At Gravesend Marines, we offer a comprehensive list of replacement parts and equipment to clients from our London offices and around the world. We provide parts for Wartsila/Nohab F10, F20, F30 and F25 diesel and gas engines, cylinder head parts, fuel injection parts, bearings, water pump and lube oil pump spares, cylinder liners, exhaust bellows, gasket kits, sealing sets and o-ring kits. We also offer completely overhauled, cylinder heads, pistons, connecting rods, water pumps, lube oil pumps, fuel injection pumps and injectors. All supplied parts are obtained from European original equipment suppliers to engine builders. We are able to provide from stock suitable replacement parts for Wartsila L20, R+V22, L/V26, W32, R+V32, W38A+B and W46 engines. Our expert team are always willing to offer the highest quality advice to our clients around the globe.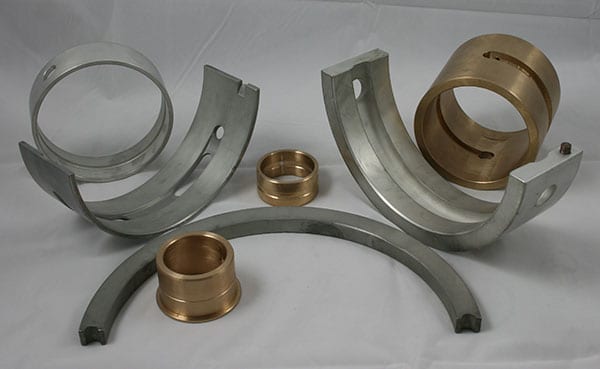 Bearings and Bushes
We hold stocks of main, big end, thrust and camshaft bearings, together with bushes for Lube Oil Pumps, Rocker arms, pre-lube pumps etc.
Cylinder Head Components
Gravesend Marine's team works to ensure that spares and parts are conclusive and up to date with the latest specifications. The components include Inlet valve, exhaust valves, valve guides, valve seats, valve springs, valve rotators, valve spring plates and Valve collects(spring locks).
Reconditioned Parts
Gravesend Marine stocks parts reconditioned to engine builders required tolerances, parts available include, Cylinder heads, Pistons, Fuel Injection Equipment, Lube Oil Pumps, Rocker Gear, cylinder Liners etc.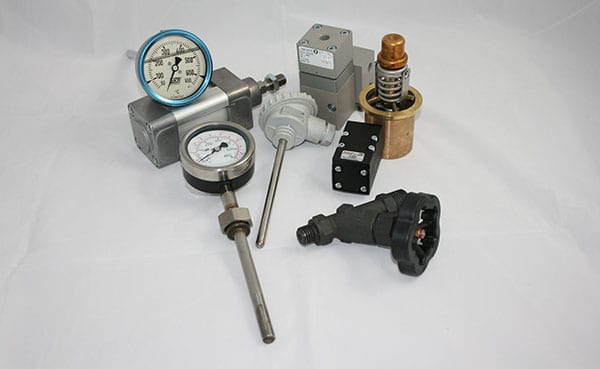 Control and Measurement Equipment
The control gears include exhaust pyrometers, pneumatic cylinders,  temperature sensors for main and thrust bearings, cylinder liners, cylinder heads and turbochargers, solenoid valves, thermostatic elements, indicator cocks and pressure gauges.
Unit 14, Central Business Park, Neptune Close, Medway City Estate, Rochester, Kent. ME2 4LW. England.